WELCOME TO PERFECT BALANCE PSYCHIATRIC SERVICES, TMS & SPRAVATO CENTER
Mental Health Clinic in Frisco
Psychiatrist in frisco tx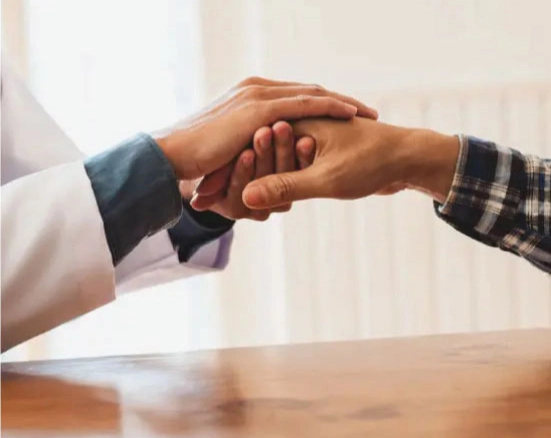 Private Psychiatrist Clinic in North Texas
Are you seeking a trusted
psychiatrist in Frisco
who operates a private practice? At Perfect Balance, we're acutely aware of the rising prevalence of mental health disorders in the United States, impacting millions of individuals each day. Here are some essential insights from the National Association of Mental Illness (NAMI):
1 in 5 U.S. adults experiences mental illness each year
1 in 20 U.S. adults experiences serious mental illness each year
1 in 6 U.S. youth aged 6-17 experiences a mental health disorder each year
Suicide is the 2nd leading cause of death among people aged 10-14.
Diagnosing mental illness necessitates a different approach than diagnosing physical ailments. It can't be determined through lab tests or imaging devices. Instead, it demands the expertise of a
private practice psychiatrist
in Frisco who can discern the unique symptoms of each condition and provide the most suitable treatment options
Why Choose Perfect Balance as your Mental Health Clinic?
At our facility, we take pride in offering our esteemed patients the opportunity to seek the perfect mental health services that they deserve.
All kinds of basic and advanced mental treatment options are made available by our mental health experts.
A board-certified psychiatrist is available to supervise and monitor every patient that walks into our facility.
Comprehensive services include a detailed psychiatric evaluation, medication management, and supportive and educational therapy to implement an individualized treatment plan.
We provide consults by TeleMedicine services for our patient's convenience.
Our patients are no longer limited to just traditional treatment options for mental illnesses, since we offer break through FDA approved treatment choices. 
Here at the clinic, we offer Transcranial Magnetic Stimulation (TMS), a unique non-invasive, medication-free option for rapid improvement of symptoms as early as a few weeks of therapy.
We also offer Spravato Intranasal Ketamine, which has been proven as a successful treatment for those patients who are dealing with stubborn depression that has not responded to any other forms of treatment.
Our highly trained staff will make scheduling and intake visits very easy and convenient for our patients.
We also offer online scheduling options from our website.
We Accept All Major Insurances
We accept all major insurance panels and private/self pay patients. Payments such as copay and deductibles are collected before the service and can be paid using any major credit/debit card and cash.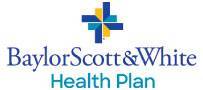 A Revolutionary Approach to Improving Mental Wellness
TMS is a non-invasive and FDA-approved drug-free depression treatment covered by most insurance. Call us today for further information and TMS appointment scheduling.
Perfect Balance Psychiatric Services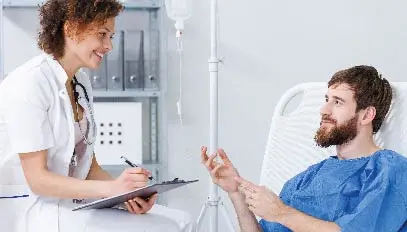 Major Depressive Disorder
Depression is a serious mental health condition affecting estimated 8.4% adults and 17.1% adolescents in the US.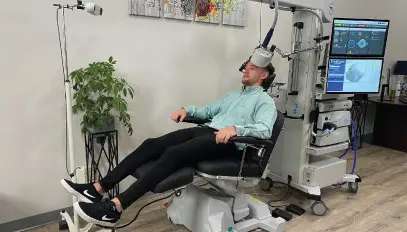 TMS is a highly advanced, noninvasive and FDA cleared treatment for stubborn or treatment resistant depression.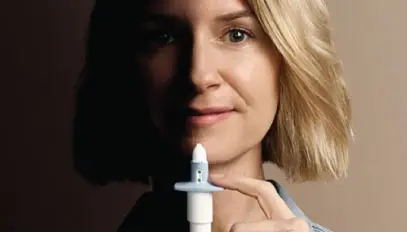 Spravato (Esketamine) is an FDA-approved nasal spray for treatment-resistant depression.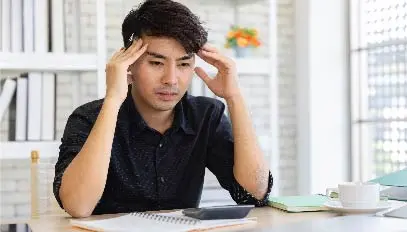 Illness marked by an ongoing pattern of inattention or hyperactivity-impulsivity that interferes with functioning.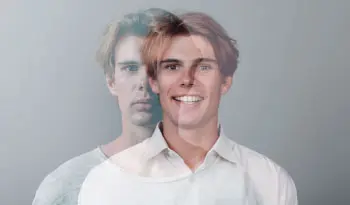 A type of chronic mood disorder that causes unexpected and drastic changes in one's emotional state.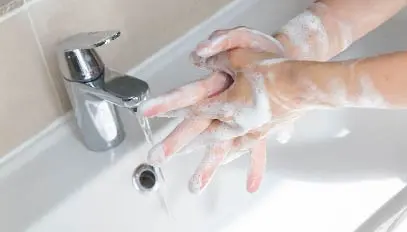 A chronic and long-lasting disorder with uncontrollable, reoccurring thoughts and/or behaviors.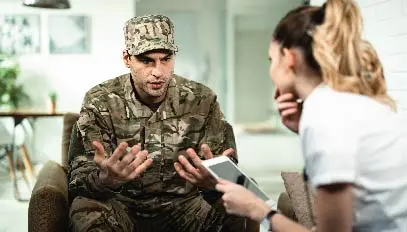 A type of mental illness usually after trauma, involving extreme distress and disruption of daily living.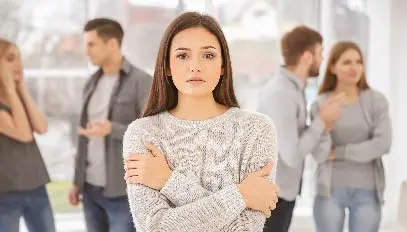 Anxiety is defined as fear of losing control in stressful situations. It can present in different forms.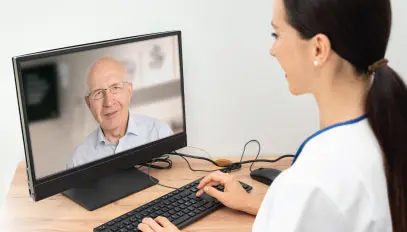 We offer virtual visits through our HIPAA compliant software for patients who are unable to come in office visits
Experience Excellence in Frisco Mental Health Services with Perfect Balance
Experience comprehensive mental health services in Frisco, TX, led by a certified psychiatrist. We offer personalized evaluations, innovative treatments, and telemedicine options for your convenience.
Board-certified psychiatrist in Frisco, TX

Personalized evaluations and treatment plans

Convenient telemedicine consultations

Innovative FDA-approved treatments: TMS and Ketamine

Easy online scheduling for your convenience
Streamlined Scheduling and Intake Visits Assisted by Our Experienced Staff

Accessible Online Scheduling Options for Your Convenience
At Perfect Balance, your well-being is our mission. Contact us today to start your journey towards better mental health and a brighter future.
Our Provider Tele-Psych Link for Perfect Balance Psychiatric Services

Enter Virtual waiting room for
Dr. Lubna Siddiki MD
Call Us for More Information & Appointments
We are serving the North Dallas area including Frisco, Plano, Allen, McKinney, Prosper, Little Elm, Celina, Carrollton, Dallas and other surrounding areas. Psychiatric outpatient treatment is available through a highly experienced and Board Certified Psychiatrist, Dr. Lubna Siddiki.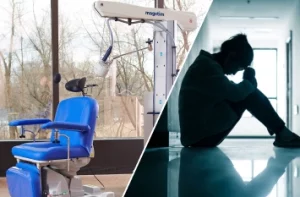 Can TMS Make Depression Worse? TMS and its Effects on Depression If you are considering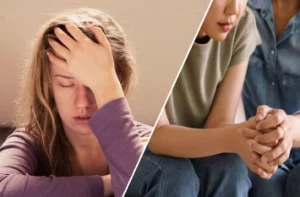 Tips for Overcoming Depression in College Students Depression is a mental health disorder that affects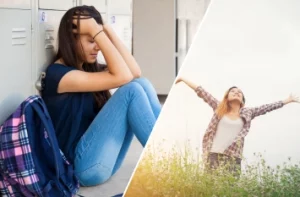 Tips for Overcoming Depression in College Students Depression is a common and serious mental health