Our patients can request visits via video conference. We use high-definition video conference calls, which are completely HIPAA compliant and can be done from the comfort of your home or office with your own personal device. Our staff at Perfect Balance Psychiatric Services will help and walk you through this setup, starting from scheduling your appointment to sending you the link to our tele health site via email or text. Once you are in the virtual waiting area, Dr. Siddiki will see you at your scheduled time.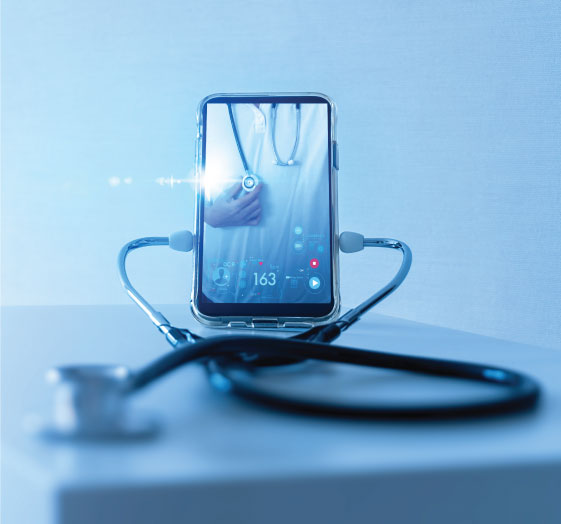 All telepsychiatry services at our facility are kept highly confidential just like your office visits and we highly recommend our patients to do so on their end.

Patients are advised to find a safe and private area for a visit and connect via a strong Wi-Fi connection to avoid interruptions during their visit time. 

We discourage outpatients from engaging in activities like driving or operating heavy machinery during office visits, which can distract their attention and put them at risk for accidents. Please call the office and reschedule your appointment if you are in that situation.
We can treat and prescribe most psychiatric conditions via Telepsychiatry. Still, there are some exceptions where our office staff and provider may ask you to come in person for certain diseases or situations, such as prescribing certain highly controlled substances that may need drug screen testing or face-to-face visits.